Once you move into your new home at Albany Meadows, worrying about things like keeping on top of a large garden or expensive property repairs become a thing of the past. Even some of your day-to-day chores in your home are taken care of.
It's included in your service charge. A monthly charge which takes away the stress or uncertainty of the time and cost associated with maintaining your own home, and also includes lots of extra services that you've probably never had before – so you can just relax, enjoy your retirement and spend more time with friends and family.
No more external maintenance
The last thing you want to worry about in your retirement is fixing a leaking roof or keeping your gutters free of leaves.
At Albany Meadows all of the costs associated to the external maintenance of your property, along with the upkeep of all the shared grounds, are covered by the service charge.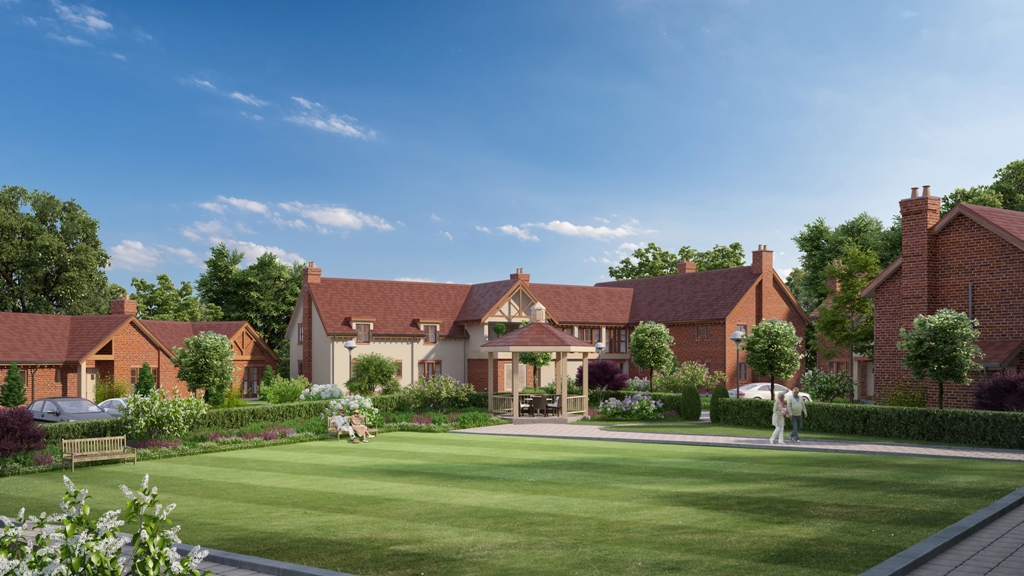 Coordinated by the Village Manager, let us take care of ensuring that everything is looked after to the highest of standards all year round for you to enjoy. The service charge covers:
All external maintenance of your home* including the roof, drains, gutters and window cleaning
Maintenance of all the external communal grounds including landscaping, car parking, pathways and roads
Maintaining The Green including the lawn, gazebo, planting and seating areas
Your buildings insurance
*maintenance of private garden spaces included with some homes is the responsibility of the home owner
Remove the hassle of day-to-day chores
Let's face it, whatever stage of life we are at we would all like some extra support and help with day-to-day chores. But no more so than in your retirement years, when you should be spending more time relaxing and doing the things that you enjoy.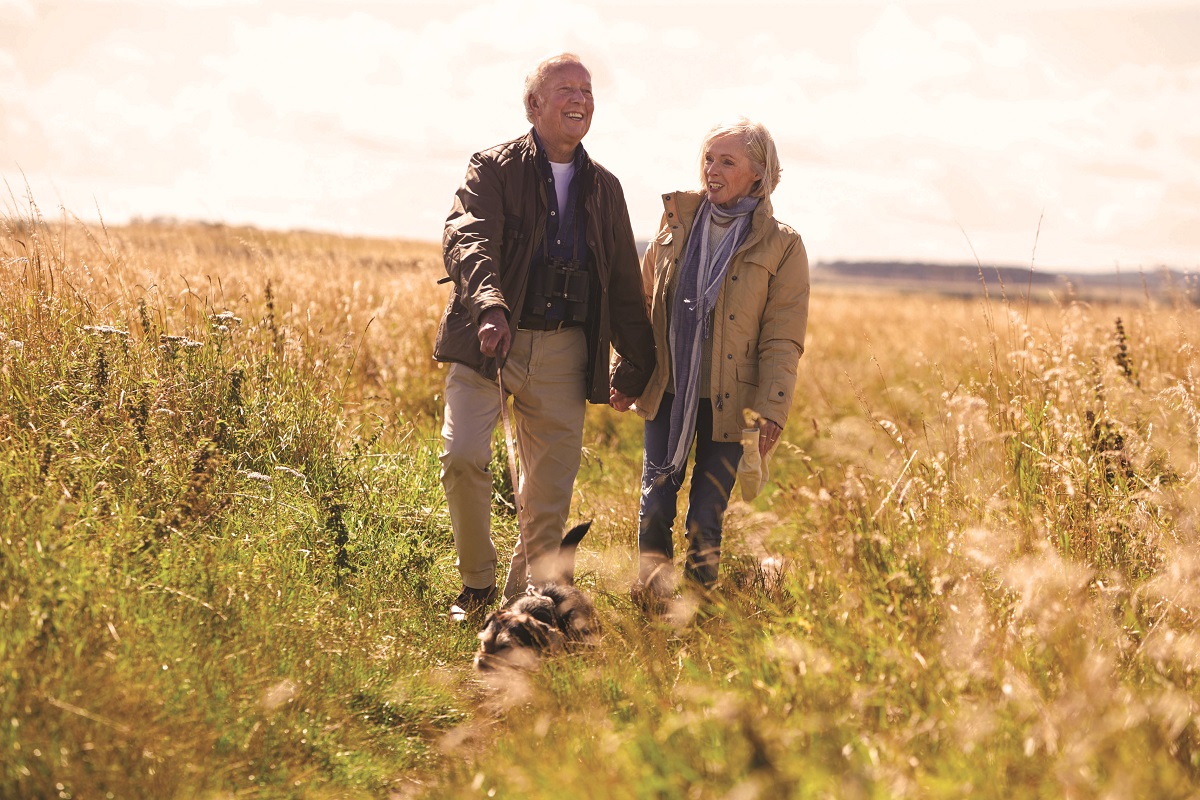 When you move into your new home at Albany Meadows a built-in level of home support is included as part of your monthly service charge. From keeping on top of the ironing and cleaning, to refuse removal and helping arrange transport when you need it, how you use it is up to you.
This built-in home support provides you with:
A cleaning and ironing service in the home, including general refuse removal*
Access to the Village Manager for other domestic support in the home*
Access to a 24-hour helpline
Access to the benefits associated with the latest well being technology installed in the home
Access to a visiting Care Manager to discuss any additional care needs and plans
*the total time of home support included for each property is 1.5 hours per week
The Village Manager, a friendly face at all times
The service charge also covers the cost of the Village Manager. A friendly face to help you out with day-to-day life, they will also provide concierge-style services, such as taking deliveries when you're not home, keeping an eye on your property when you go on holiday and arranging activities and social events.
The Village Manager will also make sure all of the shared spaces are maintained to the highest standards for you, as well as coordinating your home support services and being on hand to deal with any questions or concerns you may have.
What other costs are included?
There are other essential running costs and services included in the monthly service charge which ensure the high standards and smooth running of Albany Meadows – so you can just relax, use the shared facilities and take pleasure in living here.
These include:
Cleaning of all the communal areas including the Albany Lounge
Costs associated to the development's security and fire safety systems
Utility bills for all the internal and external communal spaces
Maintaining the lifts and communal areas in the apartment blocks
General repairs and maintenance and upkeep of the Albany Lounge
It all adds up to a pretty enviable lifestyle so you can just relax and enjoy your retirement – stress free, and maintenance free. Get in touch to arrange a visit to our show home and find out more about living at Albany Meadows.