We would be delighted if you can join us for the preview event and sales launch of Albany Meadows.
Taking place at Nailcote Hall Hotel, the event is an opportunity to find out more about life at the development, see the homes available and meet the team.
It is also an opportunity to secure your preferred property, as off plan sales will launch at this special event. With a mix of apartments, bungalows and houses at Albany Meadows – all with at least two bedrooms – reserving early will ensure you don't miss out on the style of property that suits you best.
Located in Balsall Common and designed for people over 55, we've looked at every aspect of modern living, community and care. You'll find beautiful, well appointed homes, become part of a friendly and vibrant community, and have access to professional support, care and assistance when you need it.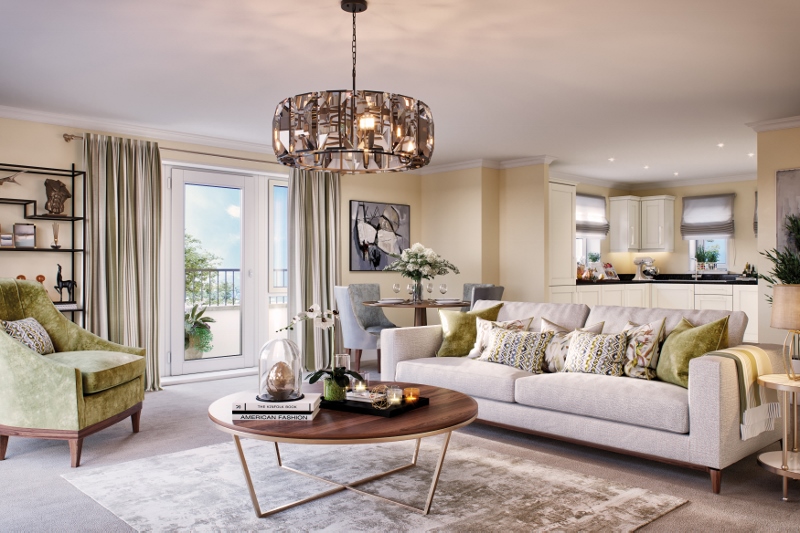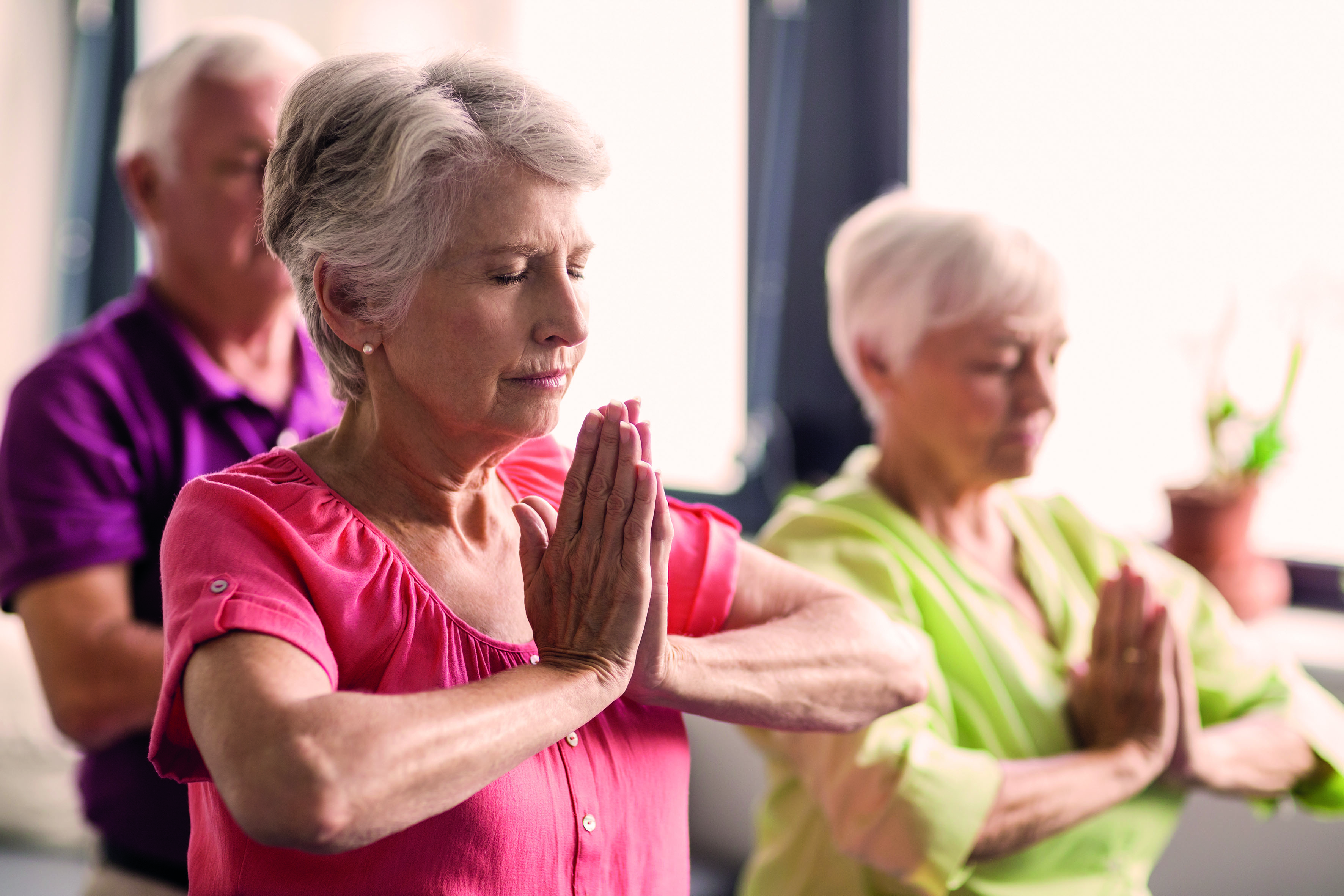 It all adds up to a very desirable way of life, designed to let you relax and live life at your own pace.
Whether you are interested in Albany Meadows for yourself, a friend or family member or are an interested member of the community wanting to find out more, please join us. You'll find us in the Bistro Diner which will be sign posted from the main entrance of the hotel.
Nailcote Hall Hotel, Nailcote Lane, Berkswell, Warwickshire CV7 7DE
Thursday 22nd February
Doors open from 12pm – 8pm
Free parking on site and wheelchair accessible
If you would like to confirm your attendance, or if you have any questions, please call 0800 043 6330 or email enquiries@albanymeadows.co.uk. You can also visit our local selling agents Atkinson Stilgoe in Balsall Common.