We'd love to show you around our brand new development in Balsall Common, designed exclusively for the over 55s.
Take a tour of one of the beautiful homes here and experience the peaceful setting and wonderful views, all whilst enjoying a complimentary glass of fizz.
Join us on Saturday 30th June & Sunday 1st July
Between midday & 5pm
At Albany Meadows we've looked at every aspect of modern living, community and well-being. You can choose from apartments, bungalows and houses, all with at least two bedrooms, modern kitchen and bathroom specifications and spacious living.
However, moving to Albany Meadows offers so much more that just owning a beautiful new home. It's a new way of life where you can spend more time doing the things you enjoy knowing that external maintenance and everyday chores are taken care of.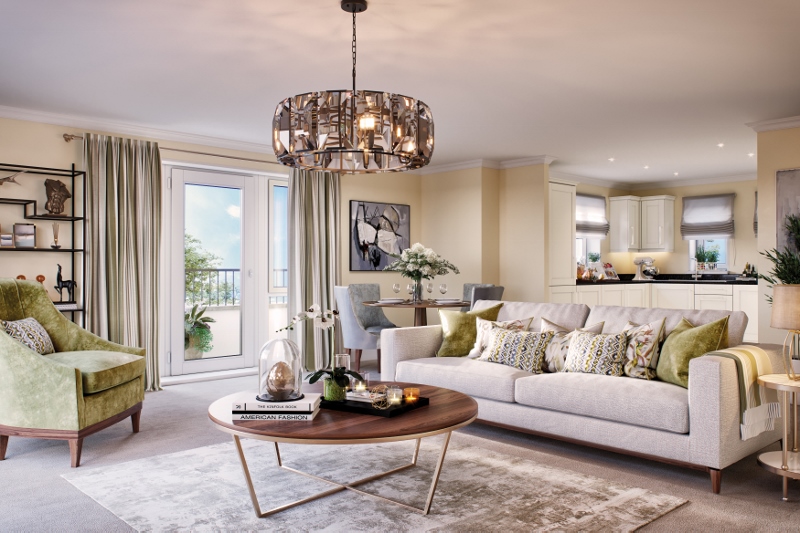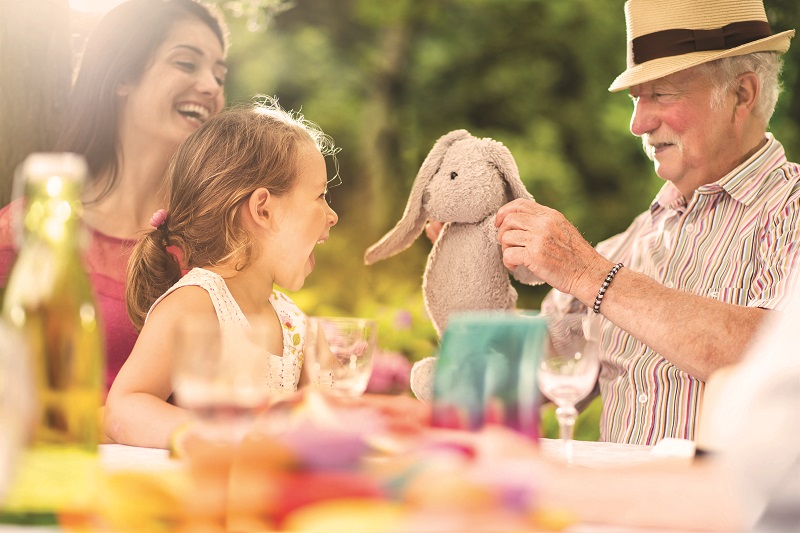 Whether it's spending more time with family, enjoying new hobbies with your neighbours or just taking in the tranquil setting and countryside views – Albany Meadows lets you enjoy retirement your way.
Come and find out more about life at Albany Meadows at our open weekend.
Find us at Albany Lane (off Kenilworth Road), Balsall Common, Coventry CV7 7HD
Contact us for more information.