We chat to some of our new residents to find out more about them and see how they have found the move to Albany Meadows.
FRANK AND BETTY
Frank was a college lecturer and Betty brought up their family and did voluntary work with disadvantaged children. Frank continued to work voluntarily until 2015 when they decided it was time to enjoy full-time retirement. They moved to Albany Meadows in March 2019.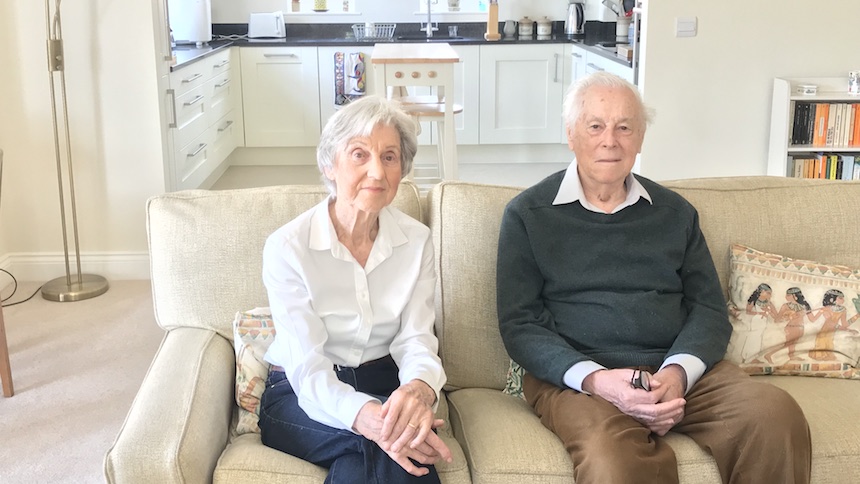 "Originally we lived in Buckinghamshire then moved to Oxfordshire where we lived for over 40 years. After retiring we decided we wanted to move to be closer to family. Our daughter lives in nearby Berkswell so we were keen to find somewhere close to her."
"We are especially attracted to more rural locations as we lived in a rural village, however that lost lots of its services over time so unless you could drive it would have been difficult to get out in later years. We looked at lots of options with our daughter. Albany Meadows was definitely the most attractive. It had such a scenic setting, plenty of greenery and excellent onsite services on offer."
The couple chose a two-bedroom apartment. "We absolutely love it. Everything is new, clean and maintenance free. A promise was made for high quality fixtures and fittings and this has all been fulfilled."
"If we had to name our favourite feature it would have be that we are now living so close to our daughter. However we are also thrilled with our apartment. The layout is so spacious so we could keep all of our favourite furniture, and we enjoy sitting out on our balcony admiring the surroundings."
"The location is the perfect compromise between urban and rural. We go into Balsall Common every day. Kenilworth is also a nice nearby town to visit for even more shops. The residents lounge is such a convenient social venue too. As more people move in there are lots of events taking place there and we have such a lot of fun at the coffee morning every week."
SHEILA
Sheila worked in sales and marketing for Jaguar, but decided it was time for retirement 20 years ago. She moved into a two-bedroom bungalow at Albany Meadows in February.
"I have always lived in the Solihull area and was keen to downsize to a new-build home that didn't need any work. I also wanted a bungalow and there wasn't many developments in the area offering new-build so when I saw Albany Meadows I was excited to take a look around."
"When I saw inside the bungalow I knew it was perfect for me. Everything was brand new and it also had lovely views. My favourite feature has to be the ample size kitchen, but I also love my large terrace with its quiet views over the fields. It's my favourite place to sit and relax."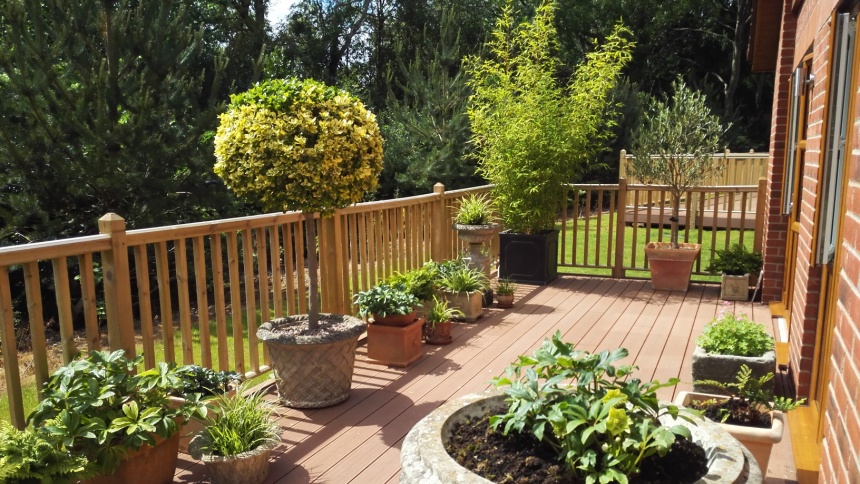 "The development itself is idyllic and it is also in a very handy location. I tend to still shop in Solihull as I used to live there and it only takes me 20 minutes by car. I also use Tesco and Sainsbury's in Balsall Common ,and the local butchers as their meat is so fresh and they are very helpful. I go to one of the local hairdressers every week too."
"On top of that I use the complimentary taxis which are laid on every week and go with a friend here to Kenilworth, Knowle or Coventry for a bit of shopping and we always stop for a tea and cake. I come to the weekly coffee mornings if I can and had a great time at the recent wine tasting evening."
"I haven't regretted the move here one bit, quite the contrary. From having a leaflet about the development through my door 12 months ago, I'm now moved in and really couldn't be any happier."