When the sun shines at Albany Meadows it's like a picture perfect postcard.
You'll find an idyllic countryside setting, beautiful landscaped gardens and a wonderful sense of community as our residents enjoy a more relaxed lifestyle.
It all adds up to feeling a little bit like you are on your summer holidays every day! And even better you can enjoy a stamp duty holiday as all of the remaining homes here will be stamp duty free until 31st march 2021.
Here are just a few photos of Albany Meadows basking in the recent sunshine.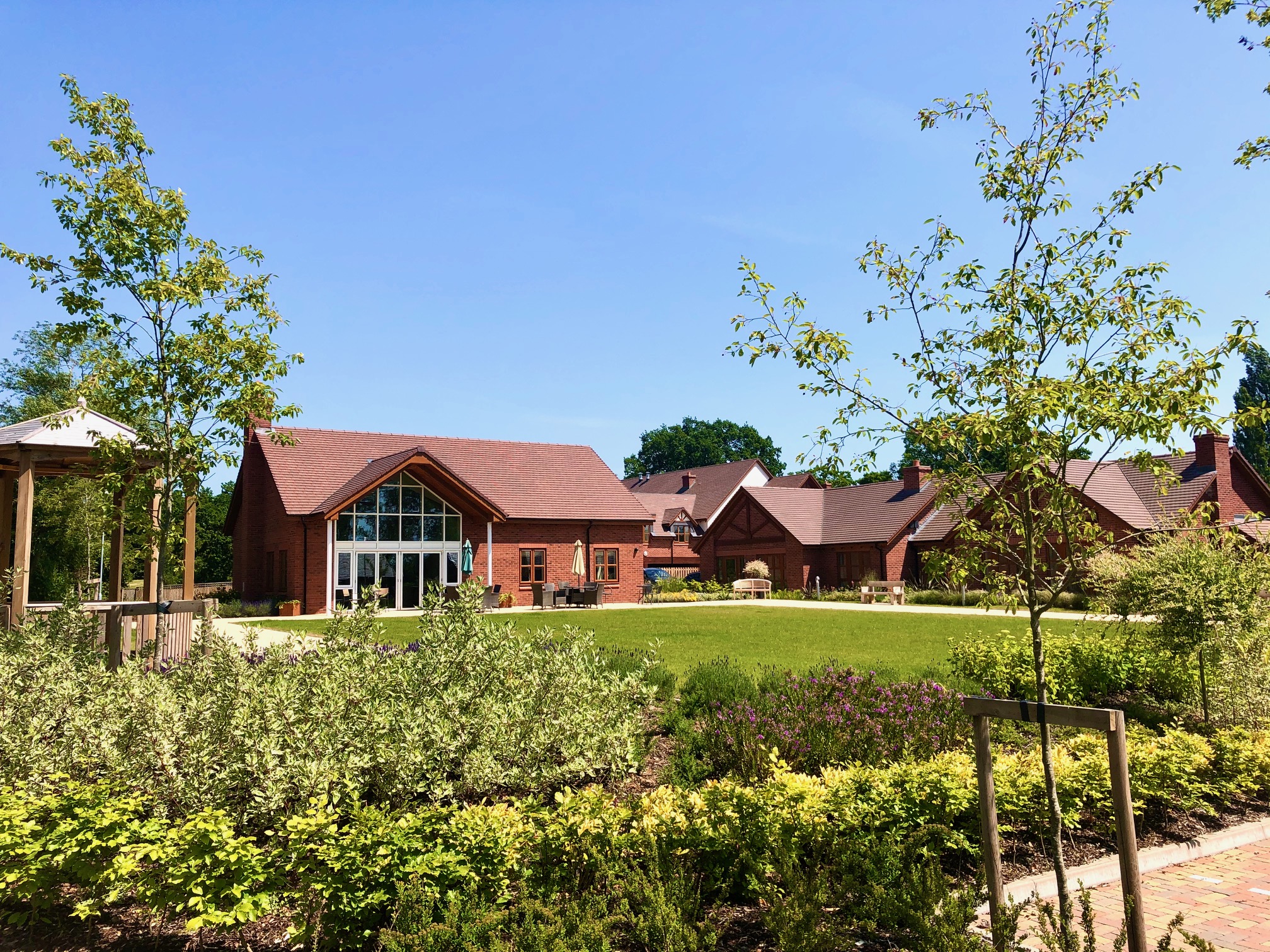 Relaxing scenes across the lovely landscaping and Green towards the Albany Lounge.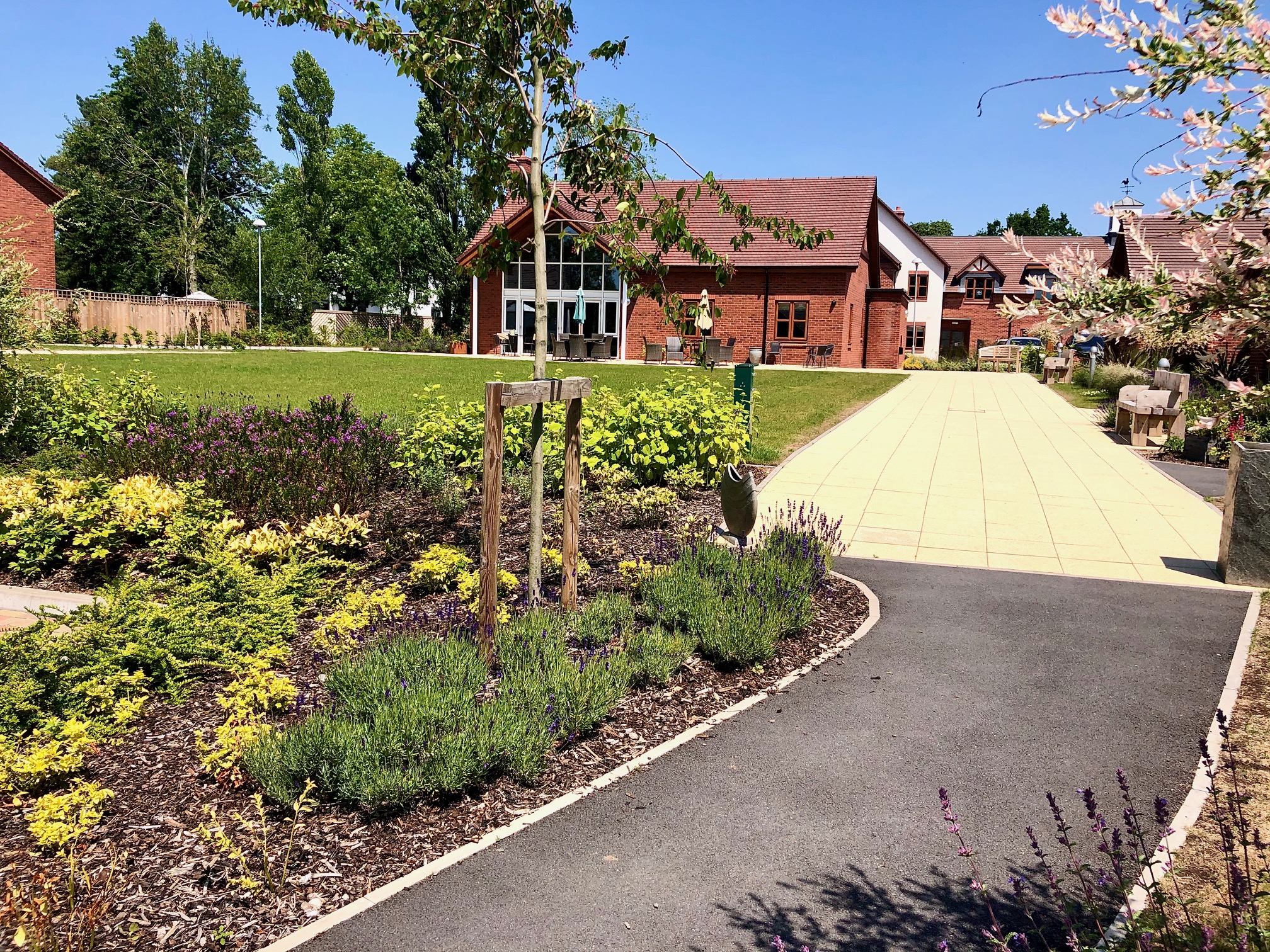 Take a seat, relax and enjoy the views and sunshine.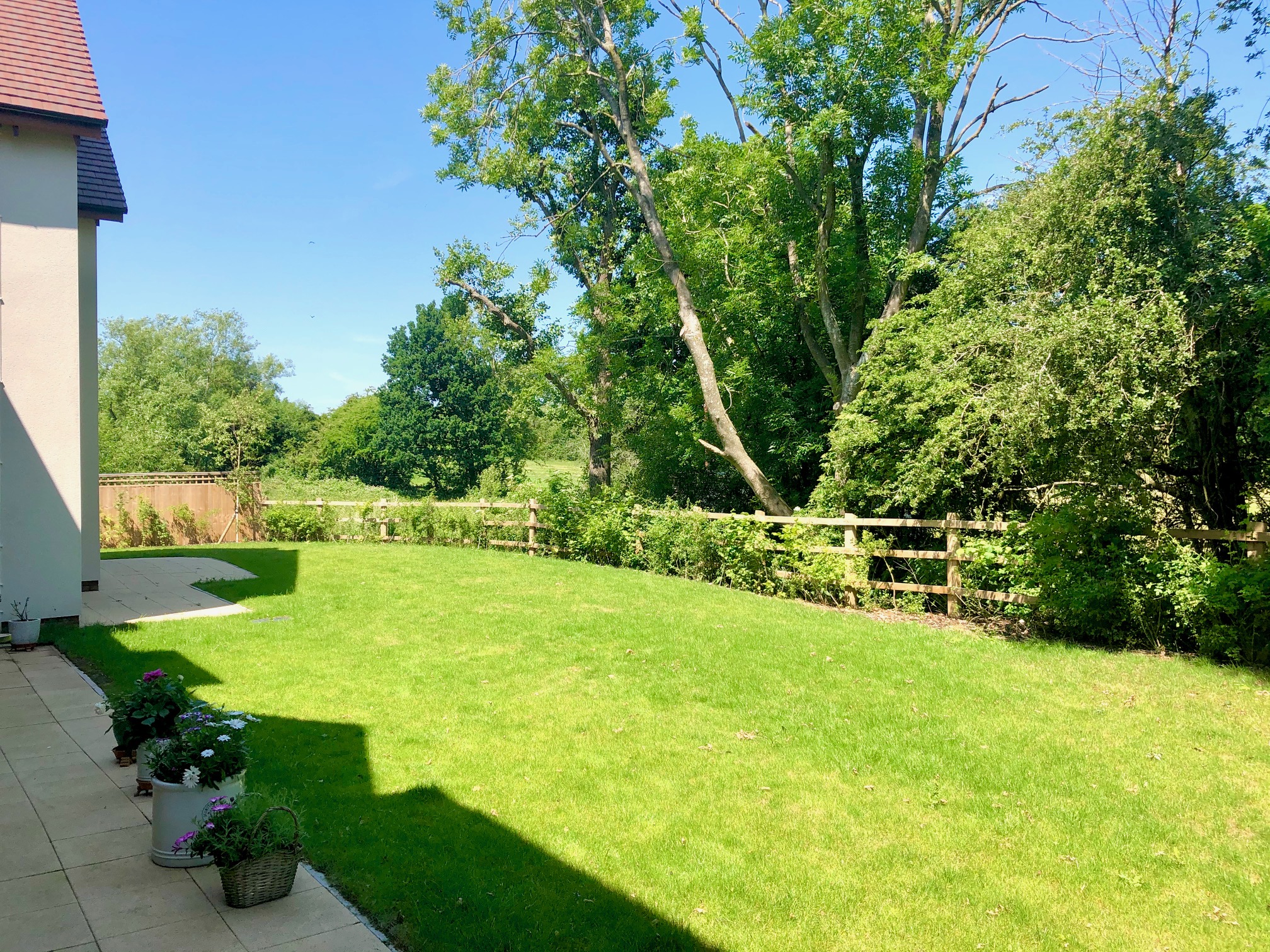 Or find a shady spot and enjoy the countryside views.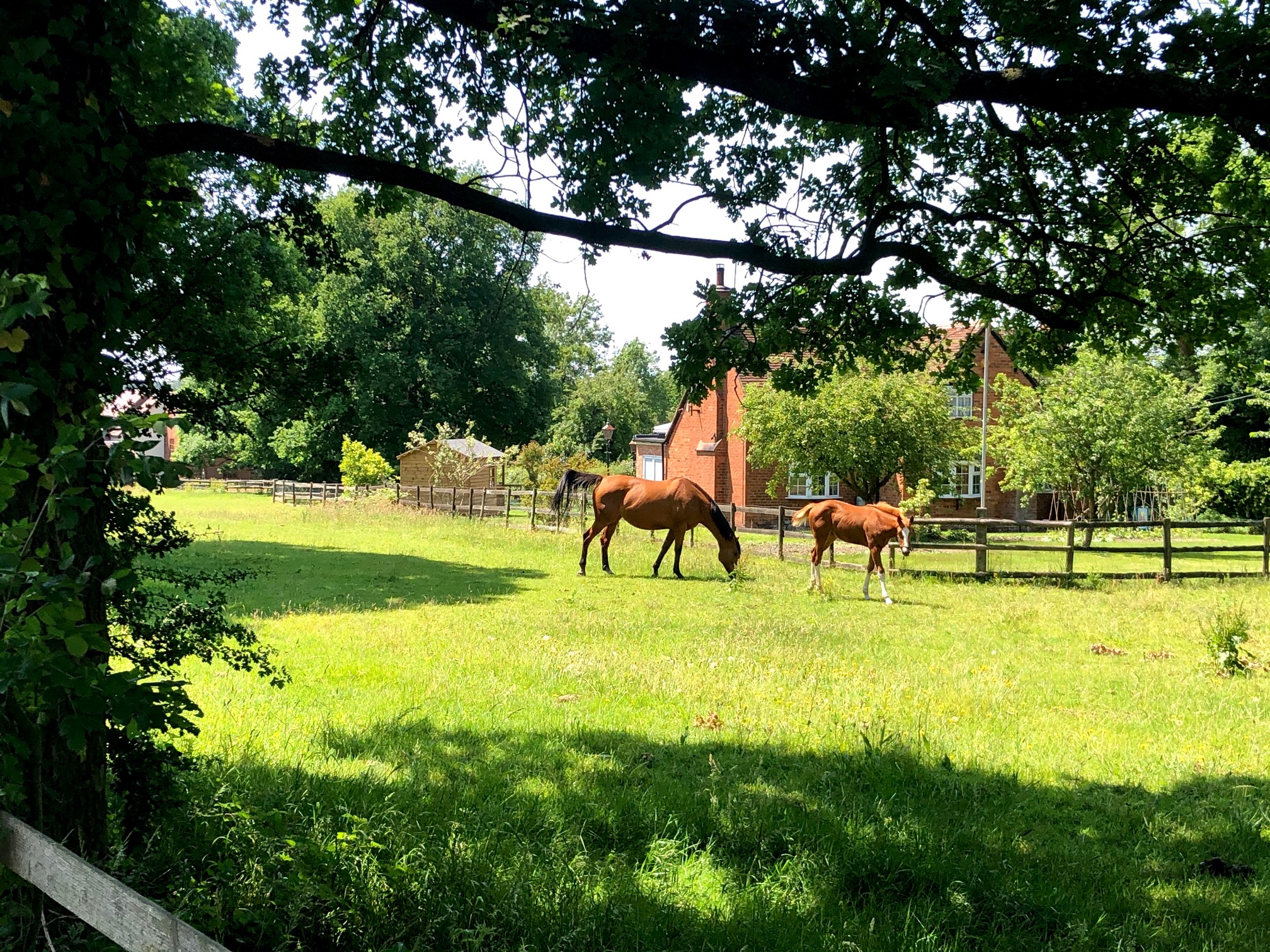 Friends to our residents, the local horses and foals enjoy saying hello.
Why not come and discover it for yourself.
We'd love to show you around and tell you more about the lifestyle and well-being services on offer here. We can also show you inside our remaining homes which include apartments, bungalows and houses.
Viewing is currently by appointment only so get in touch with our friendly team to arrange a convenient time to come and experience summer days at Albany Meadows.